HVAC Service
Need HVAC service? You'll feel confident knowing your heating and cooling system is in good hands.
Heating 
When winter hits in, don't let your furnace leave you out in the cold. The experts at Keating can keep your system in shape so you can stay cozy and comfortable in your home all season long. Whether it's time for annual maintenance to prepare your system for colder temperatures or you're in need of an emergency repair, we're ready to help. We're also happy to help you weigh the benefits of a new system. At Keating Plumbing and Heating, we can help you find and install a home comfort system that works for your home.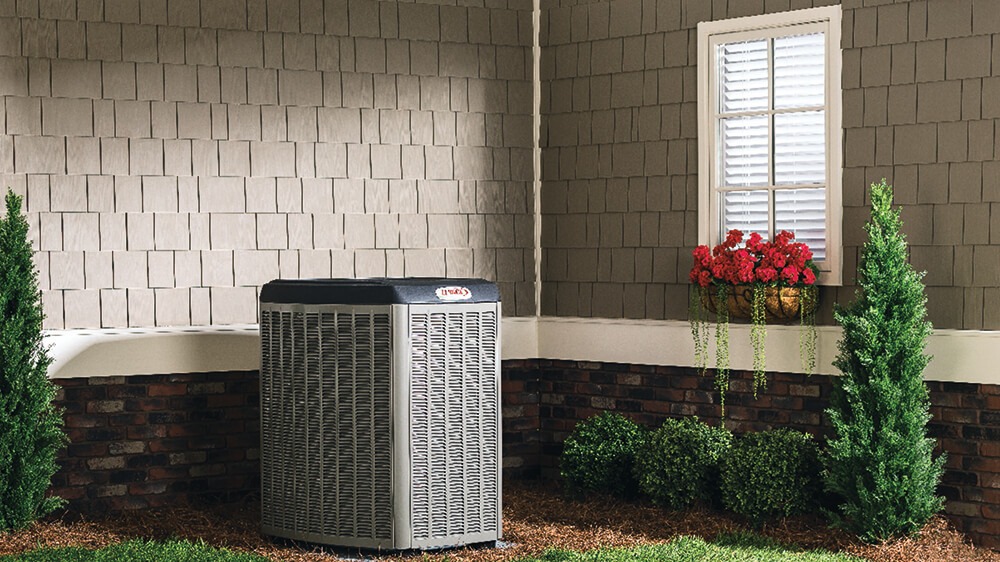 Cooling
When temperatures rise, you want your air conditioning working efficiently to keep you cool. Keating Plumbing and Heating can make sure your system is giving your home peak performance. Whether you want to look for a new, energy efficient system or just want a regular tune-up, we have your home covered. Stuck in the heat with a broken-down system? We can help. Call us for an emergency AC repair!
Schedule an Appointment Today
Keating Plumbing and Heating has proudly served the Marlborough area for years. Get in touch with us today to reach the ultimate in home comfort.
Plumbing
Whether you're dealing with a leaky faucet or a larger renovation, don't go through your home improvement project alone. Call the experts at Keating Plumbing and Heating to help you with your plumbing problems. Even seemingly small issues can turn into major projects. Let our team of trained and certified plumbers handle it for you. We can handle anything your home can throw at us—including leaks, clogs, drains, garbage disposals, water heaters and more.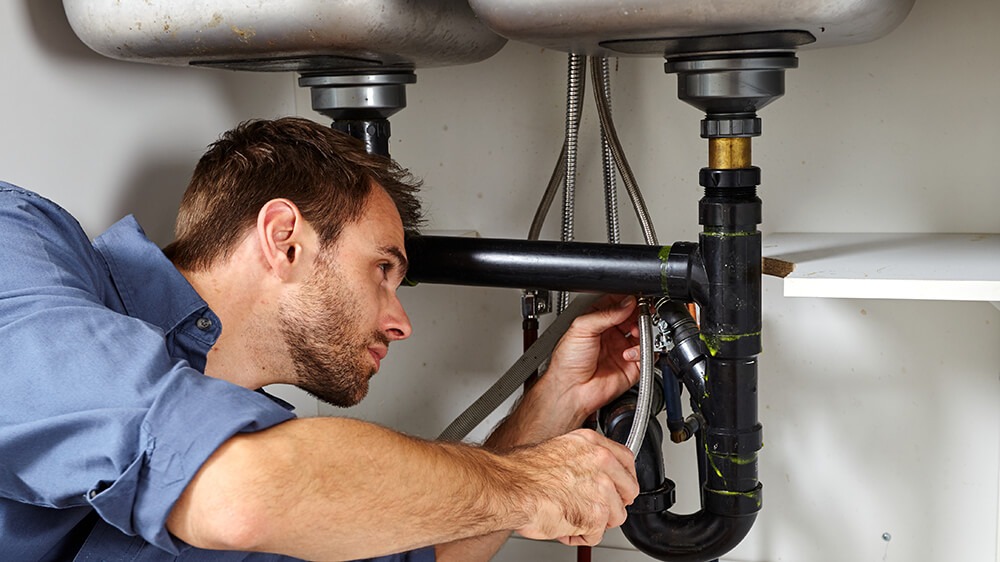 Serving These Communities and More
Brattleboro, VT
Harrisville, NH
Keene, NH
Richmond, NH
Sullivan, NH
Troy, NH
Chesterfield, NH
Hinsdale, NH
Marlborough, NH
Rindge, NH
Surry, NH
Westmoreland, NH
Dublin, NH
Jaffrey, NH
Peterborough, NH
Spofford, NH
Swanzey, NH
Winchester, NH

About Keating Plumbing and Heating
At Keating Plumbing and Heating, we're proud to offer products from Lennox® – a company whose dedication to your home comfort matches our own. We have the experience and skills to find the correct HVAC solution for your home, whether you need a small repair or a new system. Trust us to take care of your home and we'll make sure you're comfortable at all times. Call us at 603-556-8724 or contact us online so we can work together toward total home comfort!
Keating Plumbing and Heating